Les Hommes d'Amsterdam in cooperation with Pre-Owned Menswear Platform Sanpetuna is here to bring you the opportunity to efficiently bring your unworn clothes to a new life while you get rewarded.
1. INFO

Please first provide information on the item/s you would like to sell via Mail or Whatsapp.

2. QUOTE

We get back to you within a day with an estimated sales price.

3. SHIPPING

Receive a label from us and ship the items to us.

4. CASH OUT

Receive a 70% voucher for Les Hommes d'Amsterdam of the sales price we generate.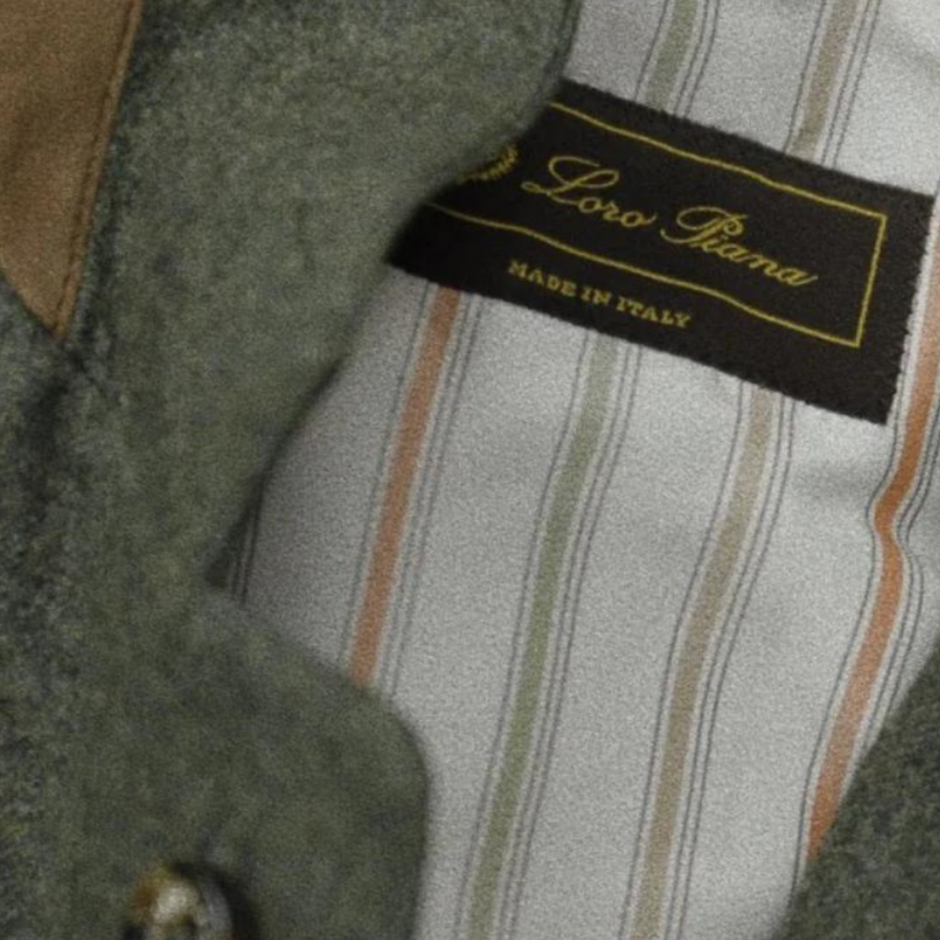 GET IN TOUCH
Please provide us with the following information for each product:

BRAND
PRODUCT TYPE
MATERIAL
CONDITION
SIZE
ESTIMATED RETAIL:

PLEASE GIVE INFO THROUGH WHICH PARTNER YOU CAME TO US.

CONTACT:
Whatsapp or Call: +49 152 0288 2621
E-Mail: info@sanpetuna.com
Why Sanpetuna?
Sanpetuna is a leading platform for sartorial and luxury garments, specializing in pre-owned and new old stock items, where we collaborate with esteemed brands, retailers, and private consigners to curate a sophisticated assortment. If you have sartorial or luxury garments to sell, we are the destination to choose.

Most importantly, you pass your cherished clothing to a sartorial community that values it just as you do.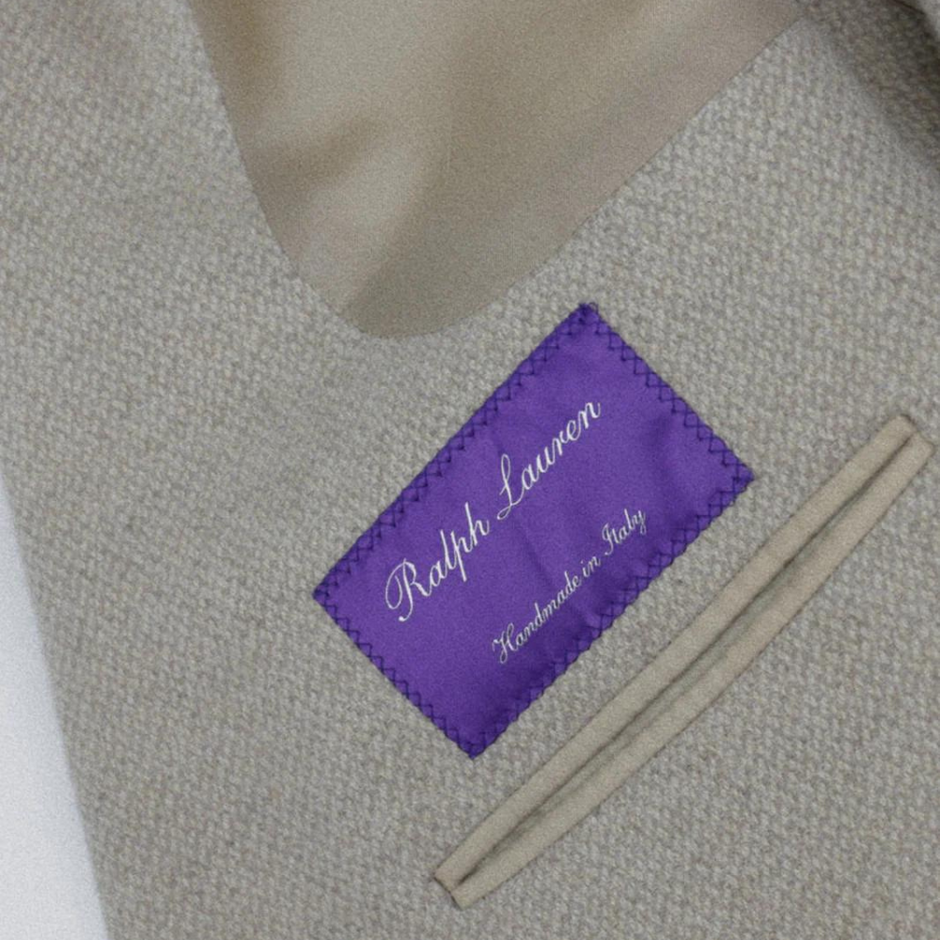 WHAT HAPPENS IF AN ITEM DOESN'T SELL?
In order to satisfy every party involved in the process and to sell items fast, we would apply the following procedure:

NOT SOLD AFTER

3 MONTHS: LOWER 15%
6 MONTHS: LOWER 25%
12 MONTHS: LOWER 35%