SELL YOUR GARTMENTS:
Les Hommes d'Amsterdam is now able to offer you in cooperation with Sanpetuna a takeback service for your sartorial garments you don't wear anymore.
1. Provide Information

Please first provide information on the item/s you would like to sell.

2. Get Quote

We get back to you within a day with an estiamted sales price.

3. Shipping

Receive a label from us and ship the items.

4. Voucher or Cash-Out

Get a 60% Cash Out from the sales price or receive a 70% Michael Jondral Voucher.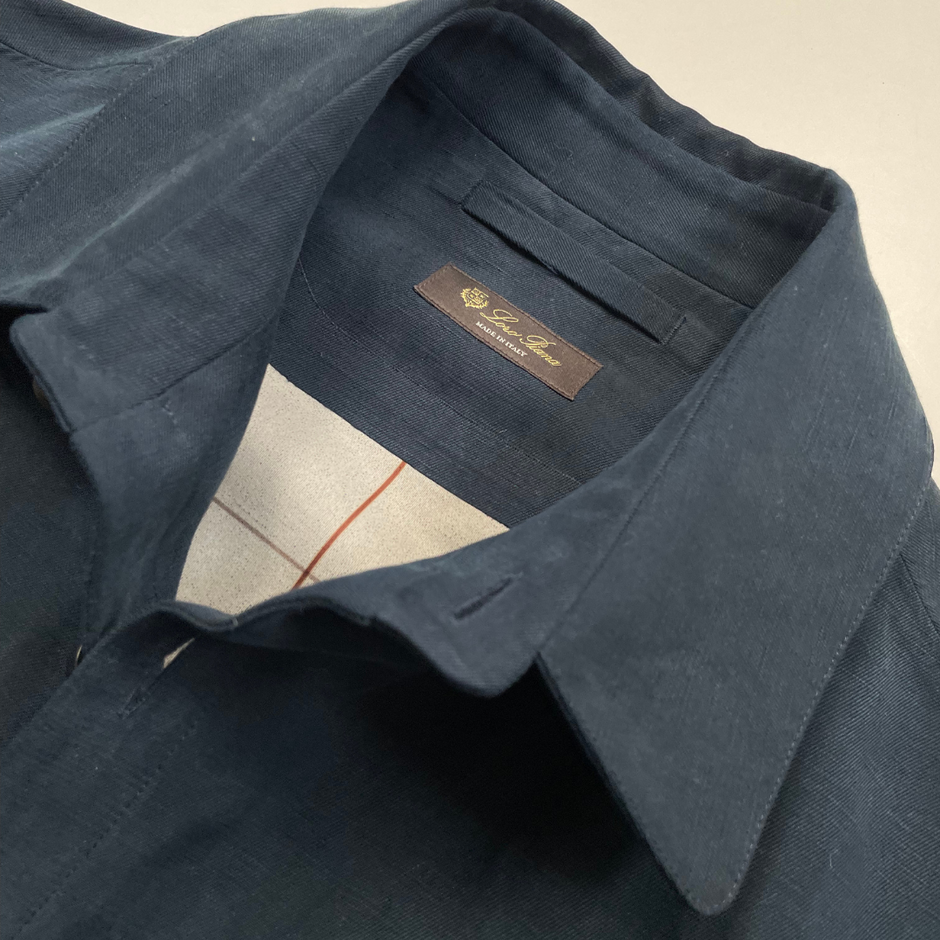 Get in touch with us:
Please provide us with the following information for each product:

Brand
Product Type
Material
Condition
Size
Retail Price

In case of any damages please include pictures.

Contact:

Whatsapp or Call: +49 152 0288 2621

E-Mail: info@sanpetuna.com