Become a part of Sanpetuna
work with us and sell to a worldwide audience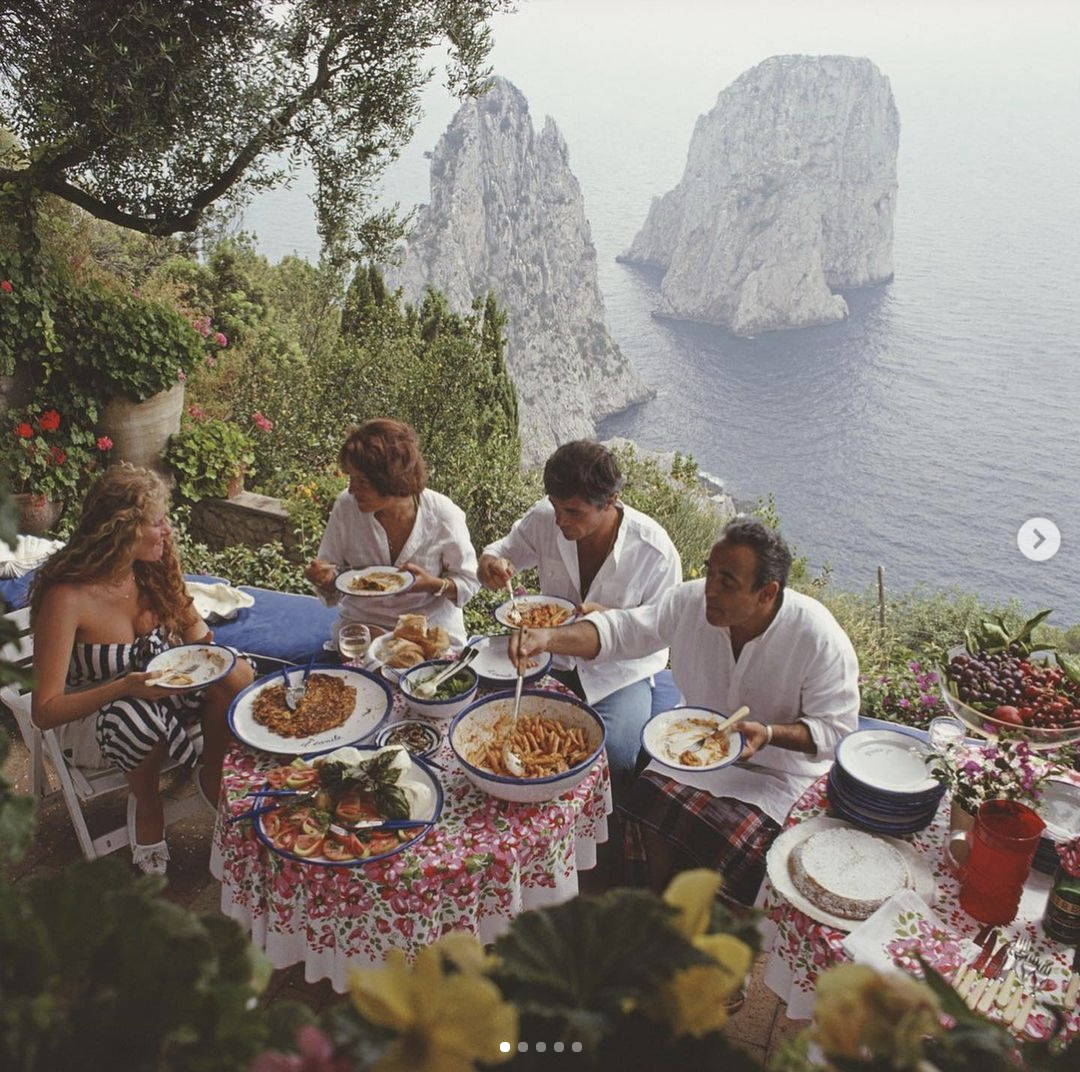 Sanpetuna is a leading online marketplace for extraordinary design. With uniquely curated shopping experiences, our website and mobile app are go-to destinations for discerning collectors, sophisticated customers, and top interior designers around the world.
By bringing together more than 4,000 of the world's best sellers and galleries from over 50 countries specializing in furniture, fine art, jewelry, and collectibles, our global e-commerce platform offers a unique collection of inventory for buyers seeking the most beautiful things on earth.
We select only prestigious sellers and galleries to bring their merchandise to this highly targeted, global audience.
Online Platform
---
Sell to a worldwide rapidly growing audience.
We value your items and give them the right frame to sell them.
We work hand in hand with our sellers and maintain an easy and direct way communication.
We ensure an innovative and targeted way of marketing.