ABOUT SANPETUNA
Sanpetuna is your Destination for Sartorial High-End Men's Fashion.
Partnering with individual consignors, retailers, and luxury brands, we curate an exceptional collection of discounted garments.

Based in Berlin and Hamburg, every item we receive undergoes meticulous inspection.

Our specialty lies in high-end and sartorial garments, featuring prestigious brands like Loro Piana, Brunello Cucinelli, Cesare Attolini, Orazio Luciano, and John Lobb, all available at discounts of up to 80%

. Committed to the principles of a circular economy and sustainablity, we're leading the way in this specialized market.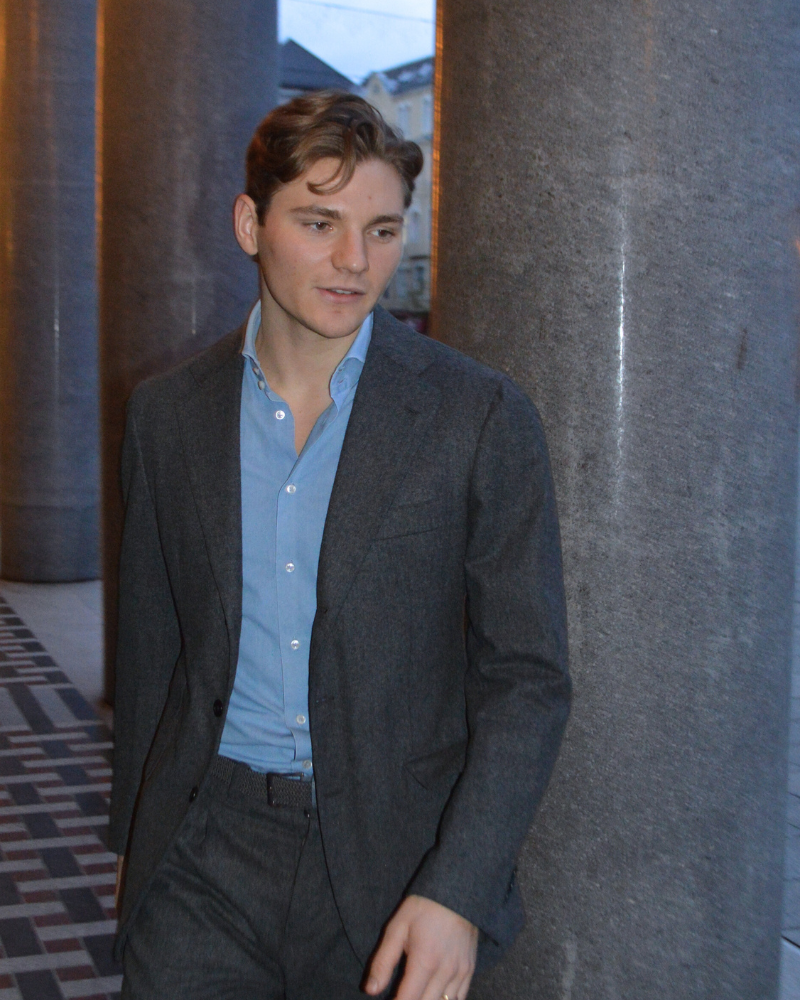 THE FOUNDER
"I began my journey with Sanpetuna a few years back, parallel to my studies, fueled by a passion for timeless garments. I always liked the concept of quality garments.

It soon became evident for me that the second-hand market in this niche was somewhat antiquated and in need of revitalization.

Considering ways to enhance this segment, we hit upon a logical strategy: integrating retailers and brands into the lifecycle of pre-owned clothing.

So our goal with Sanpetuna is to contribute to a more sustainable way of consumption as well as brining together a beautifully curated assortment of pre-owned gems."

Nickolas Rodriguez Schwarz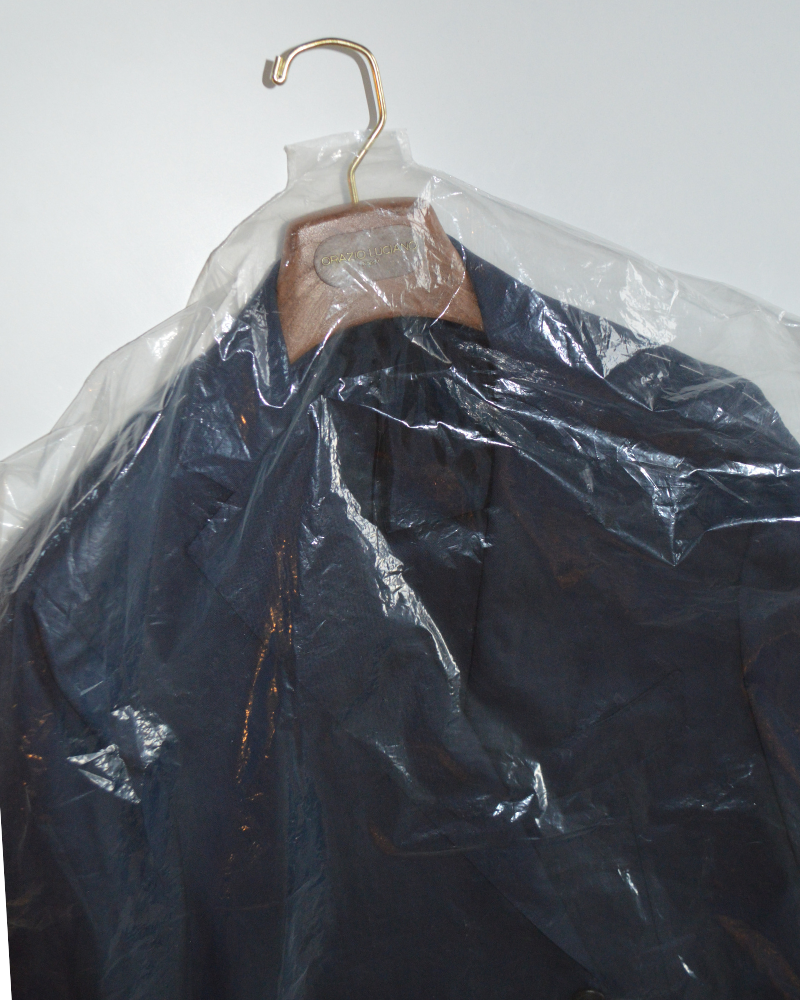 Certification Process
Each of our garments is carefully checked on authenticity and condition by our in house experts. No matter if it is overstock we get from brands directly or pre-owned consignments.

You got sartorial or luxury pieces you don't wear anymore?

Do not hesitate to contact and sell through us! It's simple and fast.

Sell your items now