About Sanpetuna
Sanpetuna is your Destination for Offprice and Pre-Owned Sartorial and Luxury Menswear Pieces.  
We firmly believe that one should be guided by style rather than trends and quality rather than quantity when choosing clothes within his budget. Clothing is certainly not the most important thing in life, but you will achieve significantly more response in all life situations if you are dressed in style and quality. Our brand portfolio stands for craftsmanship, style, top quality, timelessness and longevity.  
Furthermore we value a sophisticated way of living and want to encourage this with providing individual unique pieces.
Sanpetuna aims to offer a large but well curated assortment of brands like Loro Piana, Brunello Cucinelli, Kiton, Cesare Attolini and many others at great prices.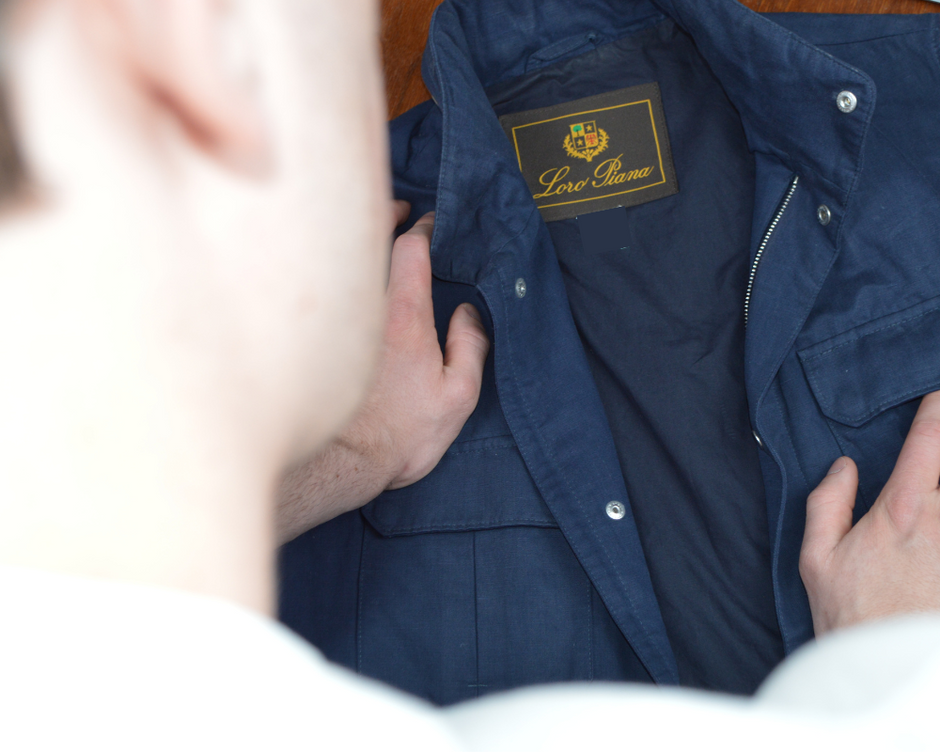 Certification Process
Each of our garments is carefully checked on authenticity and condition by our in house experts. No matter if it is overstock we get from brands directly or pre-owned consignments. Read more about our certification process here.

You got sartorial or luxury pieces you don't wear anymore?

Do not hesitate to contact and sell through us! It's simple and fast.

Sell your items now